We're really proud to have our project featured by the american-architects website, the quality of architecture they publish is world class and we're honored to have our project included!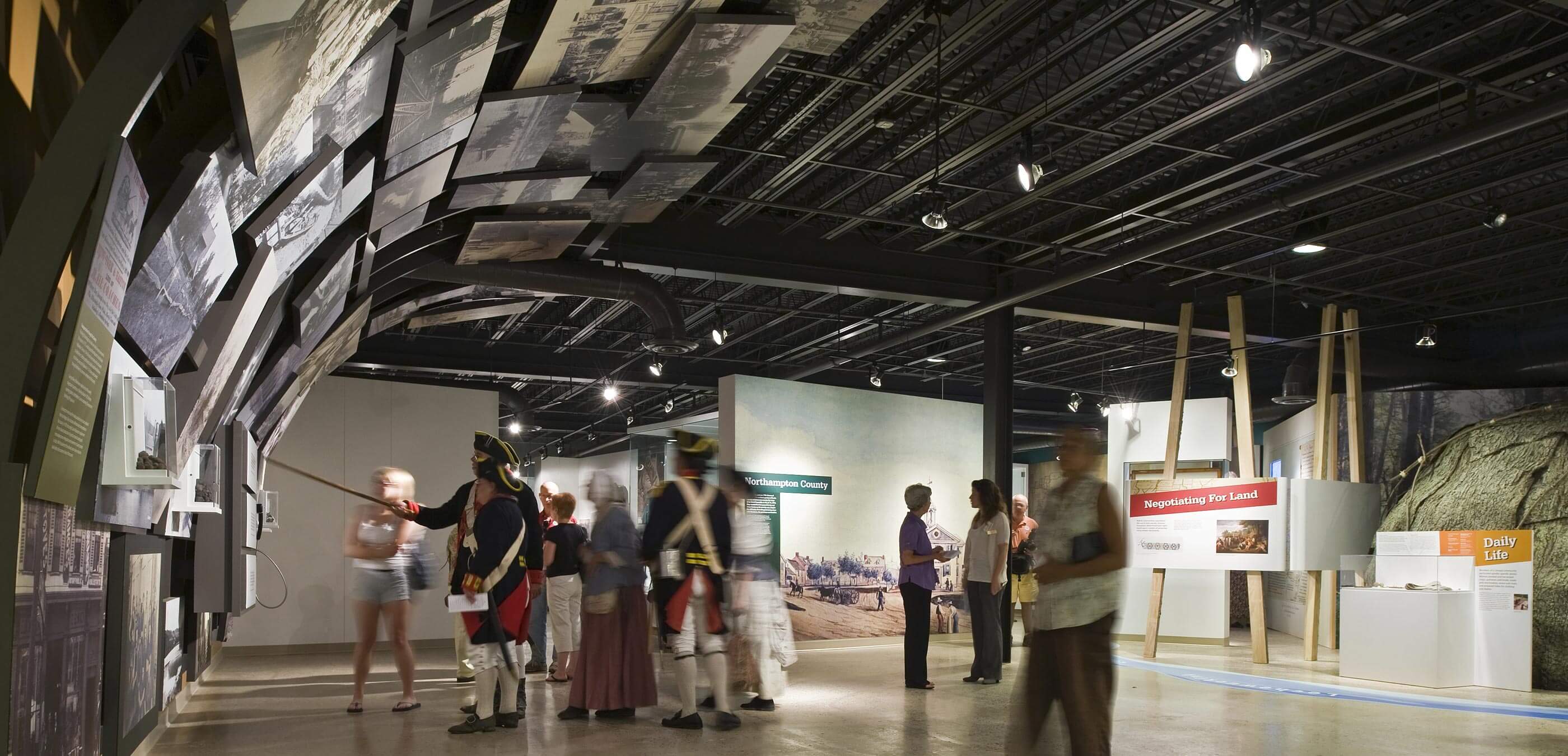 Historic Preservation
Spillman Farmer's team has decades of experience working with historic structures both on and off the National Register of Historic Places.
Learn more
We want to thank all of those involved with making this project happen, the donors, the clients, the people in the field, and all those who continue to visit the Sigal Museum after the grand opening! This building of the week article is dedicated to all of you helping to keep culture and history alive in progressive fashion!