Spillman Farmer Architects is pleased to announce that the ArtsQuest Center at Steelstacks has been recognized by the Architizer A+ jury as a top five finalist in the Plus Categories for Architecture and Urban Transformation.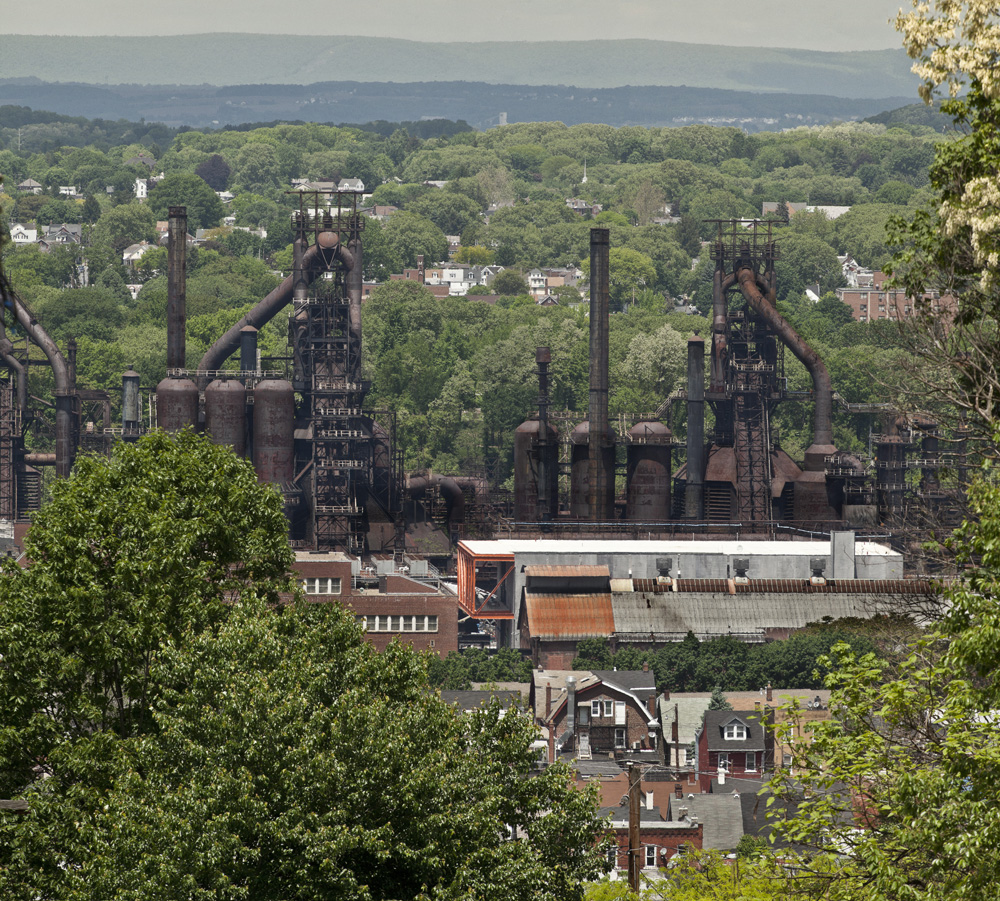 Awards is an international competition honoring the world's best spaces. The awards, launched in partnership with the producers of The Webby Awards, is extraordinary on many fronts: 200+ jurors; 50+ categories; an award trophy designed by Snarkitecture and fabricated by the same group that makes the Emmys; and a red carpet gala in New York City in May 2013. ArtsQuest Center is entered in the Urban Transformation category of the A+ Awards, which honors architecture that revitalizes neglected areas and results in lively community spaces.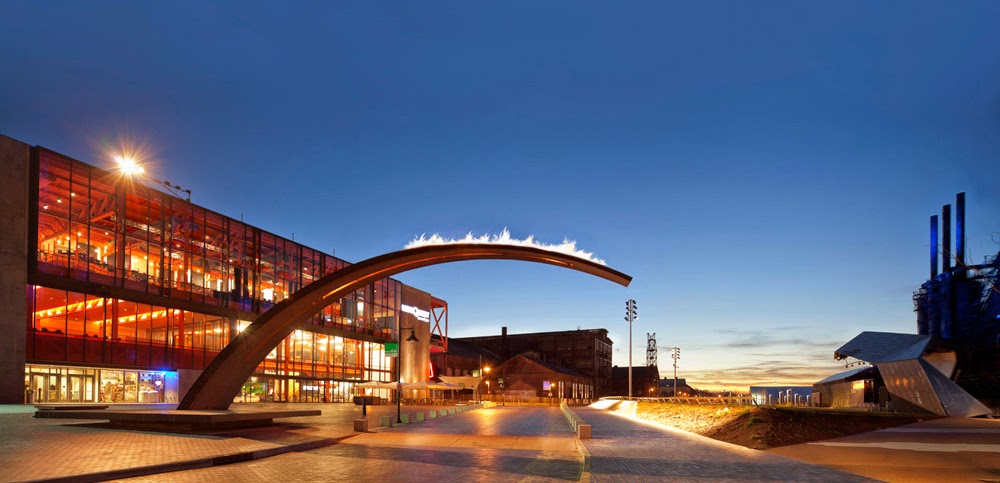 ArtsQuest Center is a dynamic performing arts, media, and cultural center located on a brownfield that once housed Bethlehem Steel. The building is an anchor for the revitalization effort in the City of Bethlehem, transforming a once-abandoned historic industrial core into a dynamic, sustainable, and livable mixed-use community.
"Honoring our country's industrial past is a critical first step to healthy and vibrant revitalization. We are fortunate to work in a community comprised of visionary and steadfast leadership working together toward a common goal," Spillman Farmer Design Principal Joseph Biondo said. "Embracing our history while introducing a diversity of arts, culture, and technology will always become a catalyst in transforming urban areas."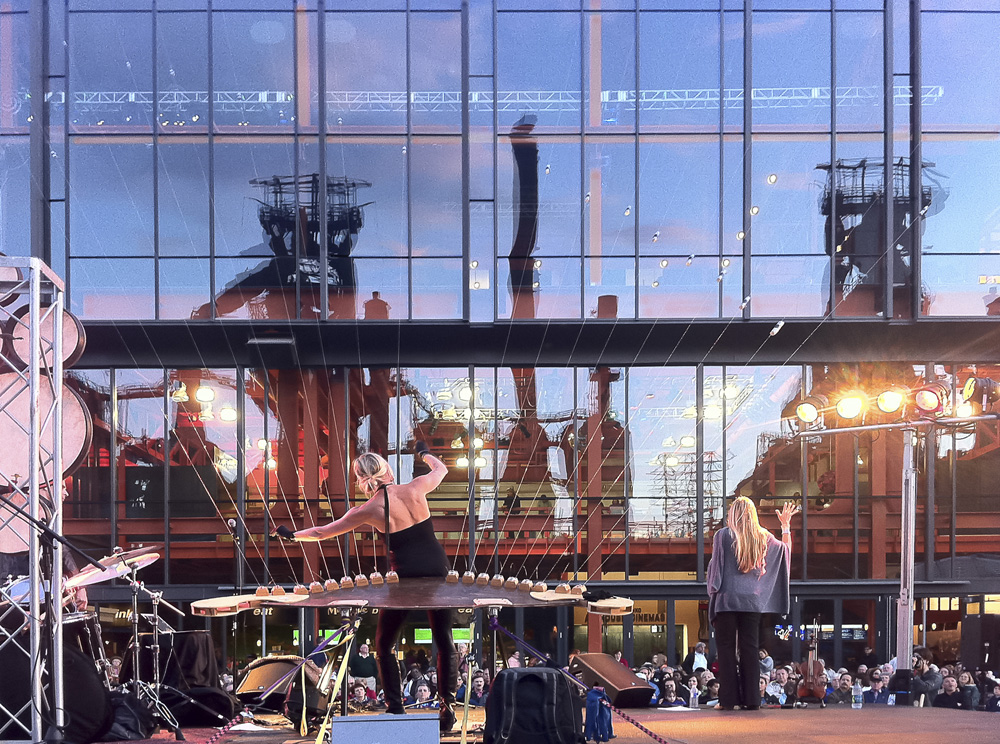 Uniquely, Architizer's A+ Awards are selected by a panel of more than 200 jury members from a broad range of disciplines, including art, film, architecture, design, engineering, branding, and business. They include:
Steven Holl (Steven Holl Architects)Charles Renfro (DS+R)

Bjarke Ingels (BIG)

Ben van Berkel (UNStudio)

David Rockwell (David Rockwell Group)

Tom Kundig (Olson Kundig Architects)

Charles Adler (Kickstarter)Ben Kaufman (Quirky)

Cameron Sinclair (Architecture for Humanity)

David van der Leer (Guggenheim)

Iwan Baan (Photographer)
Voting for the Architizer A+ Awards is open until March 19 and is limited to one vote per log-in platform. Voters can log in to the Architizer Web site through their Facebook, LinkedIn, Twitter, and Google to streamline the voting process. Winners will be announced on the Architizer Web site on March 19, 2013.
To vote for ArtsQuest Center, go to: http://awards.architizer.com/public/voting/?cid=40
Sustainable Design
Sustainable design isn't really a "specialty" of ours; it's engrained in our philosophy of architecture and our design process.
Learn more
Barry Bergdoll (MoMA)
Keywords: