Material systems play a critical role throughout our design process and informs our thinking as we make places. Buildings and spaces need to become a heightened journey of varying tactile experiences.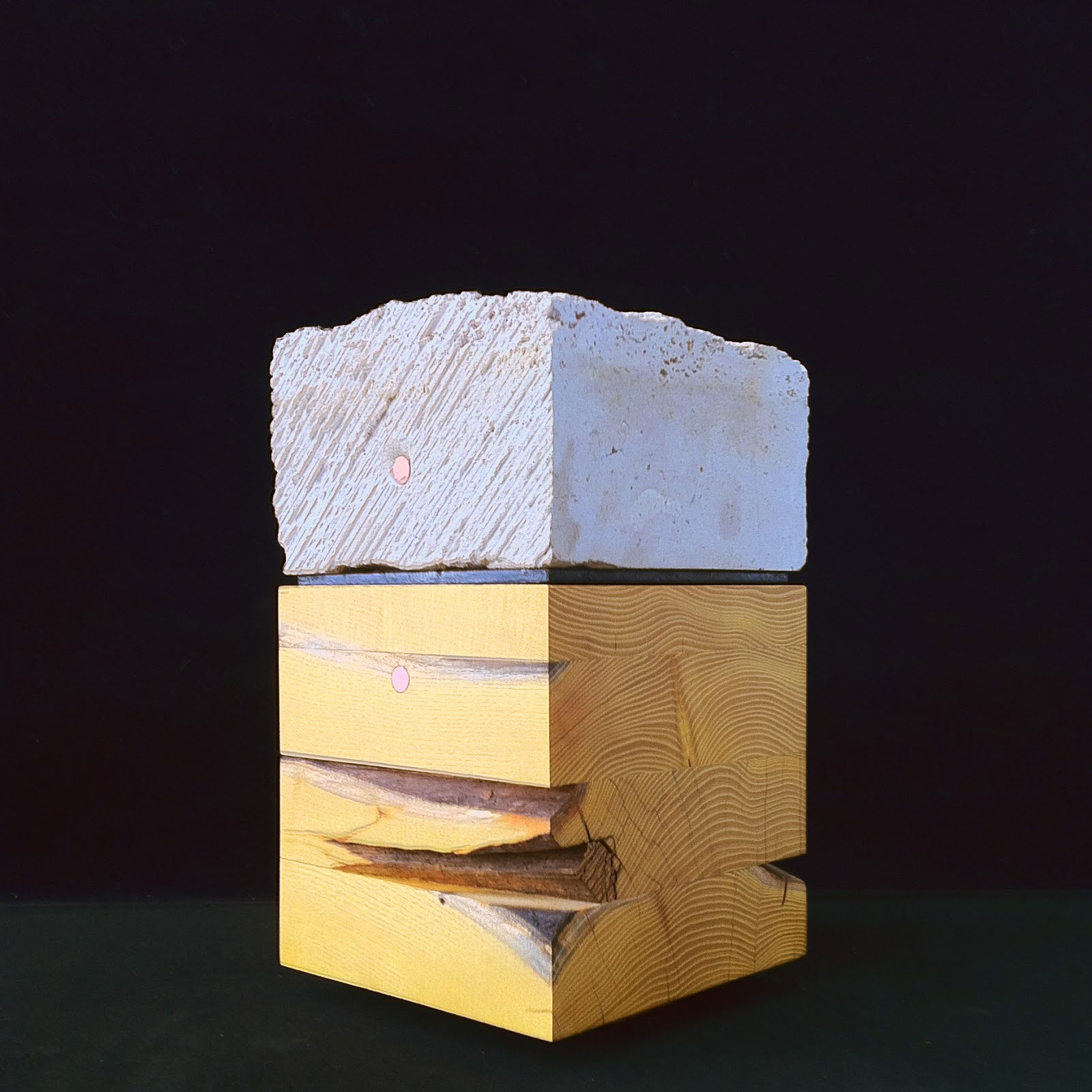 Our goal is to make spaces that are human-centered and play on all the senses. We choose to deploy honest and authentic materials harvested from the place in which the building will be rooted.. Morever, it is essential to conceive a building which strives to achieve a lasting aesthetic and resonates with its place.
Recently, we interviewed for Kansas State University College of Architecture Planning and Design. The interview was spirited and passionate and centered around a tactile object. This object is fabricated from Bayer Limestone quarried in St. Marys Kansas and Hedge wood harvested from the Kansas landscape.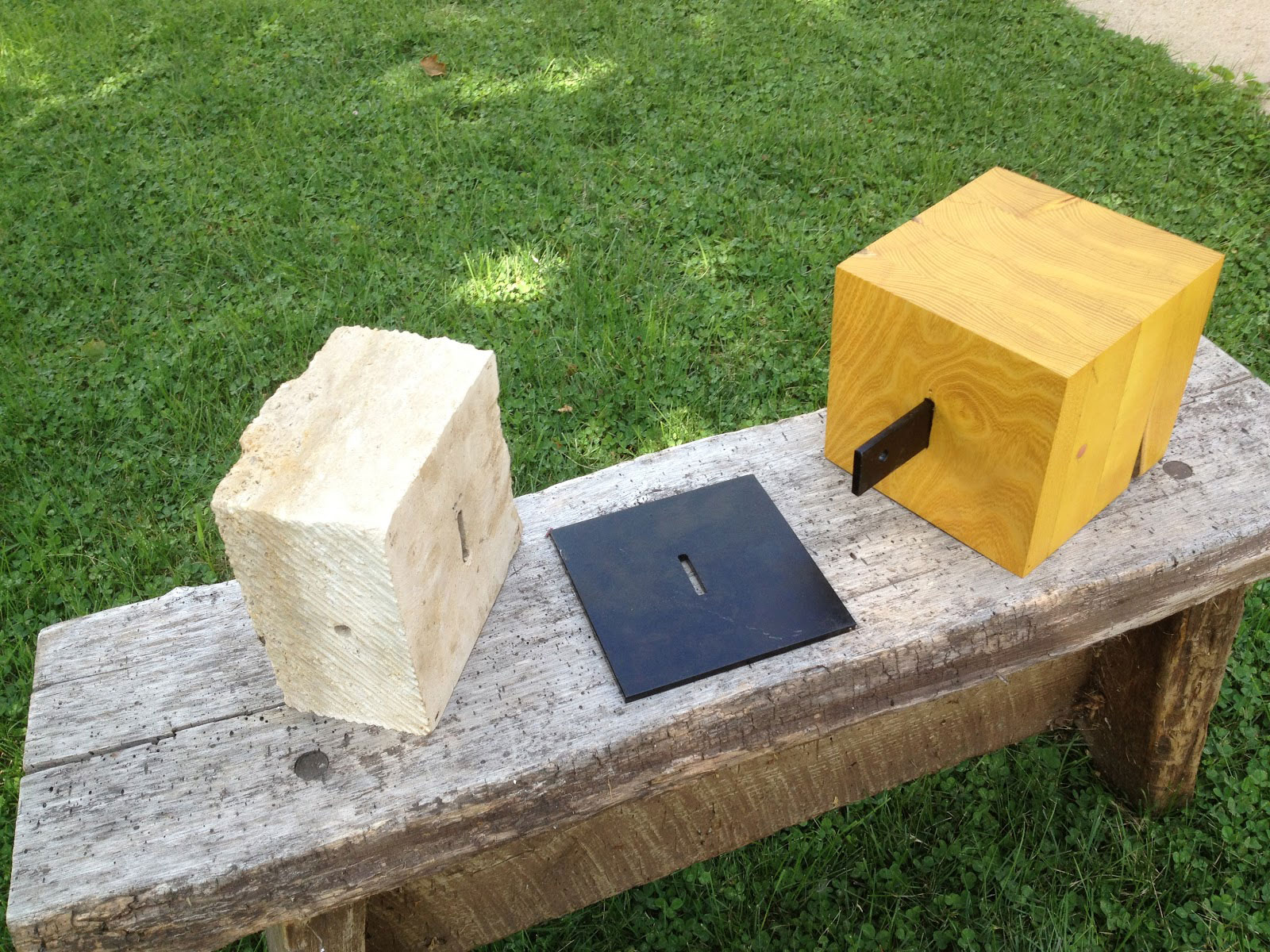 Complimentary yet contradictory, these materials offer unique properties that can only be discovered when making the object. The Hedge Tree, a very dense and rot resistant wood is considered the natural fence post that defined the Kansas landscape. The tree's form and properties were influenced by the natural forces of the Midwest and grew out of the soils of the praire. The density of the Hedge made shaping, cutting and finsihing the wood extremely difficult. In spite of that difficulty, the final outcome yielded a glowing rich amber and striking grain patterns.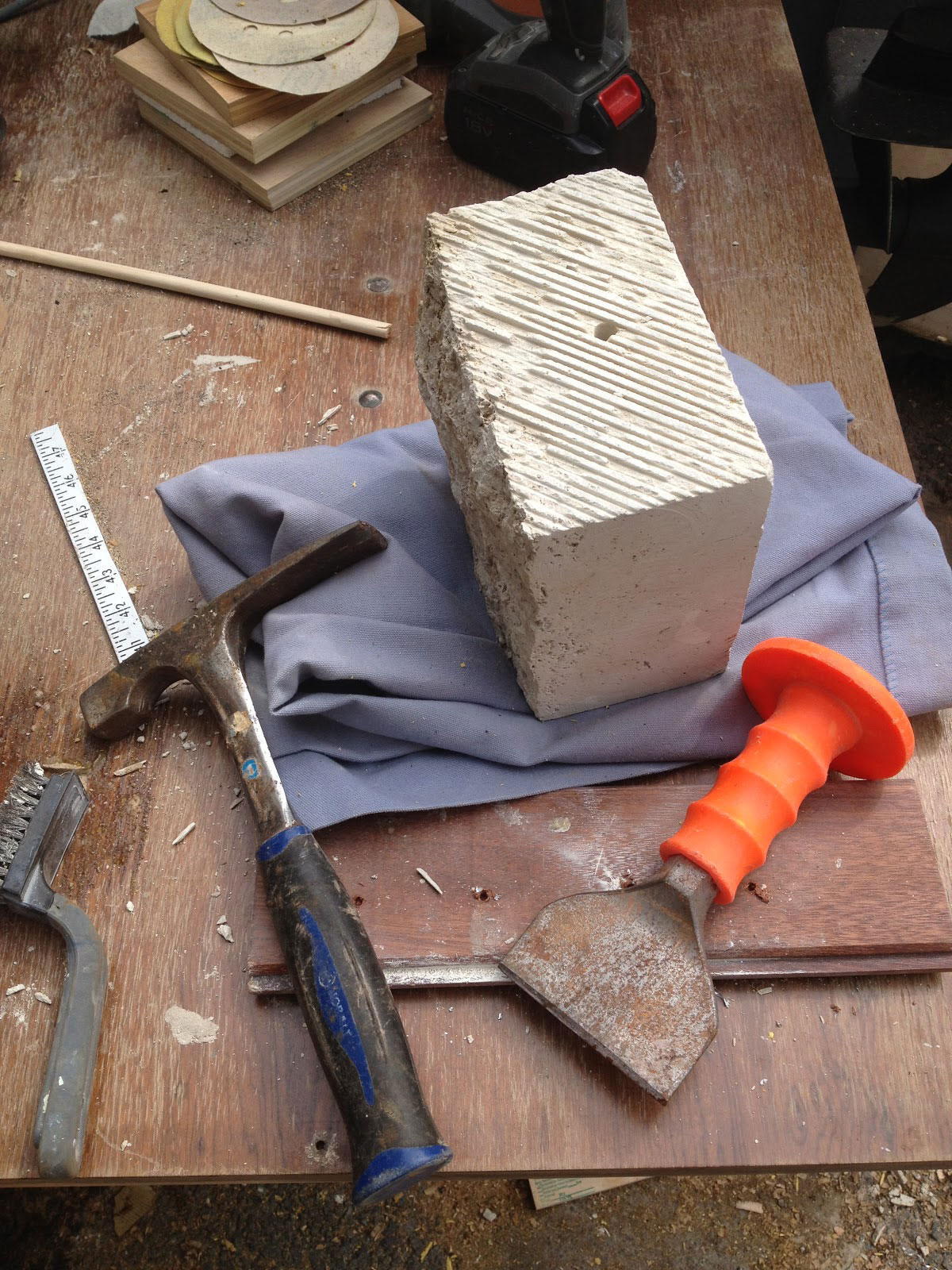 Contrast that with Limestone, sedimentary layers of earth compressed by the forces of nature for hundreds of years. The stone is suprisingly soft and easily shaped. We are intrigued by the varying colors, finishes and textures it could yield.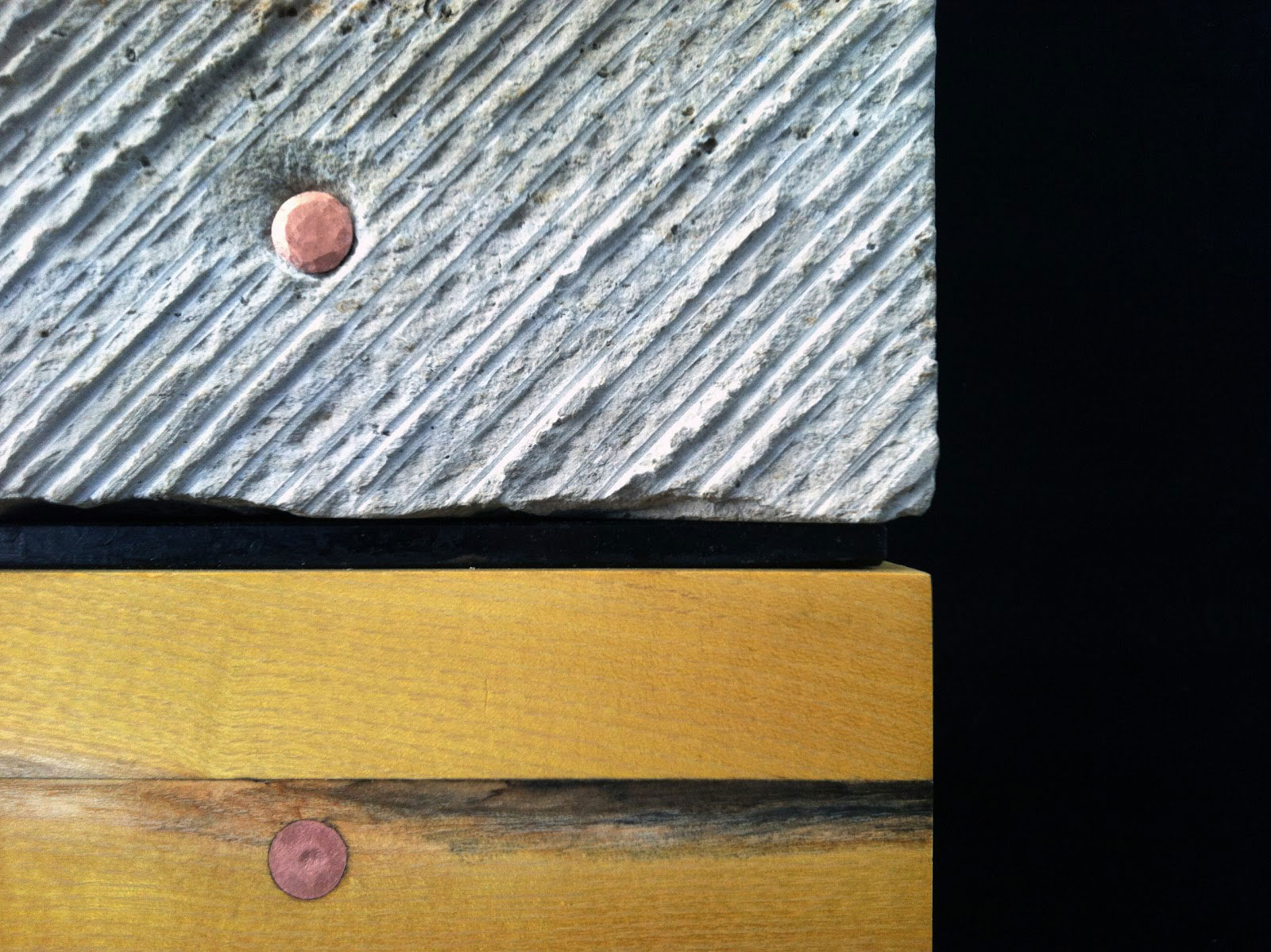 Curious Explorations
Our interest in materials, placemaking, and positively impacting the human experience through design led to the idea of curious explorations: our ventures into design/build, furniture design, and material research.
Learn more
Carefully married with a steel and copper mortise and tenon joint, the two manicured raw materials compliment beautifully as one cohesive object.
Joseph Biondo, FAIA
Spillman Farmer Design Principal Joseph N. Biondo was born in Bethlehem, Pennsylvania and graduated from the Kansas State University College of Architecture, Planning and Design. Shortly after graduation, he pursued a lengthy career with Bohlin Cywinski Jackson Architects, where he worked closely with AIA Gold Medal recipient Peter Bohlin. In 1996, he established Joseph N. Biondo Architects, before joining Spillman Farmer Architects in 2003, where he is currently bringing design excellence to the forefront.
More articles by Joseph