In addition to the Firm Award we announced last week, we're honored to announce that the AIA Pennsylvania 2013 Awards Jury has selected the Lafayette College Arts Plaza to receive a Citation of Merit.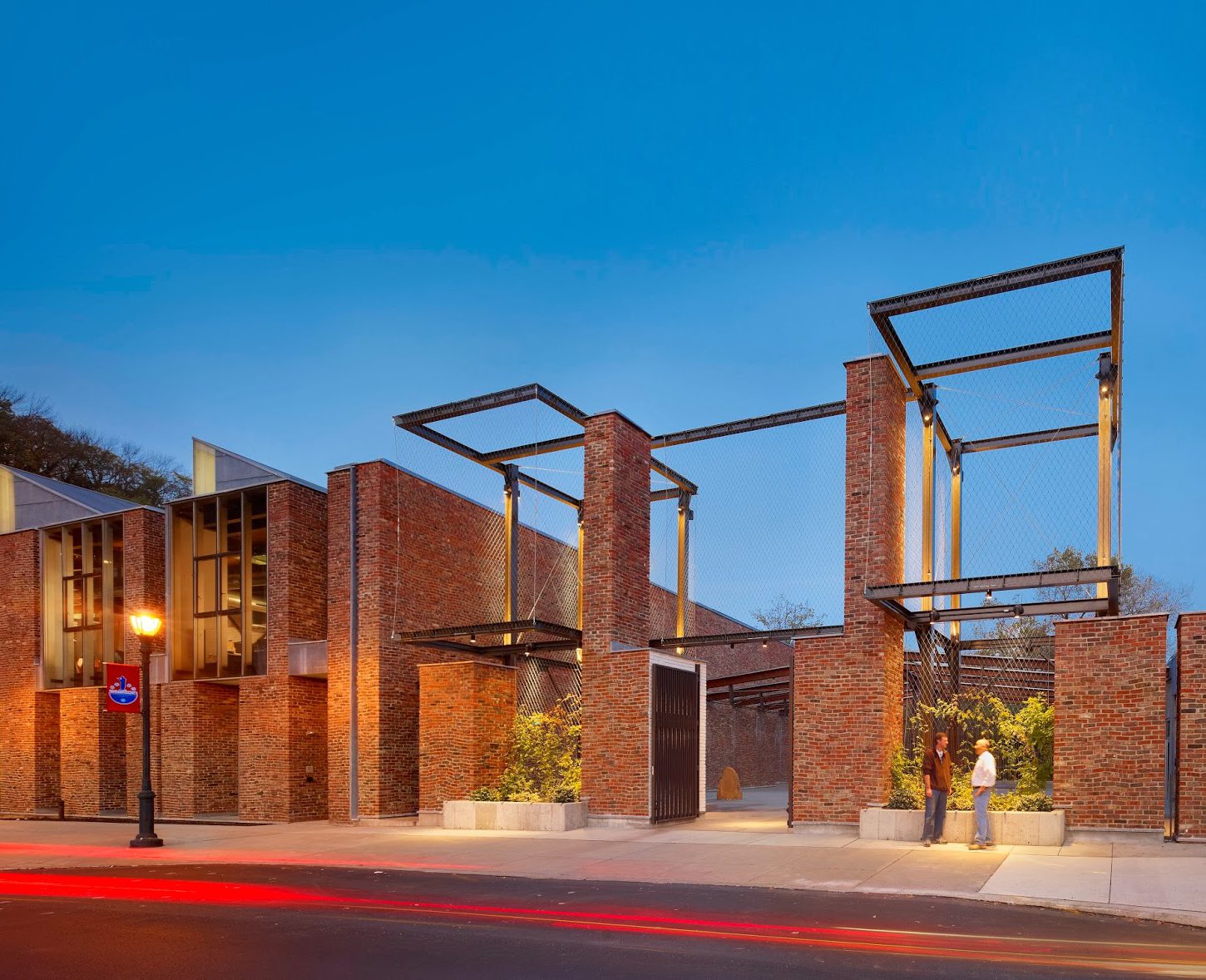 The Arts Plaza is a raw, open-air space for the arts at Lafayette College in Easton, PA. The structure transformed a former auto-repair facility into a dynamic outdoor teaching space that responds to its natural environment and built context.  The Arts Plaza is an urban "unfill" project; its formerly solid walls were removed to create an open, inviting place in Easton's urban core.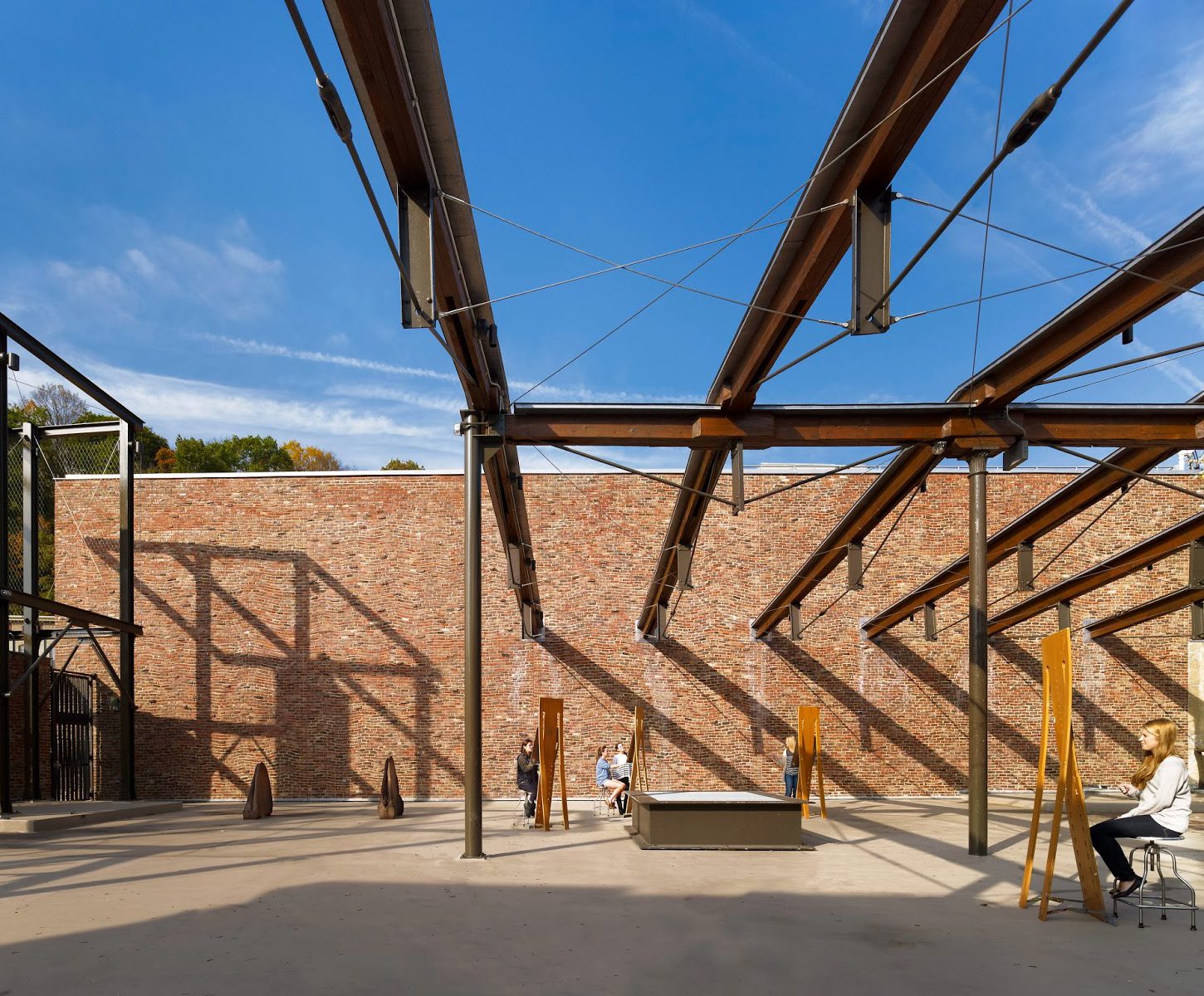 The Arts Plaza was selected among 93 project entries by 37 architectural firms in the state of Pennsylvania. Jury Chairman Victor F. Trahan III, FAIA of Trahan Architects said that the jury selected Arts Plaza to receive a Citation of Merit because they felt the idea of an urban unfill project was refreshing and compelling. "The power is in the restraint" Trahan said.
The jury, made of a group of colleagues from the New Orleans area, also commented on the project's applicability to a variety of low-road urban cores in their home state. Their comments on the project's humility and restrained vocabulary further contributed to the project's recognition.
The AIA Pennsylvania Awards Jury:
Victor F. Trahan III, FAIA – Trahan Architects (Jury Chairman)
Macnaughton Ball, Jr., FAIA –Waggonner & Ball Architects
Wayne Troyer, AIA – StudioWTA
Cordula Roser Gray, AIA – crgarchitecture
Ammar Eloueini, International Associate AIA – AEDS
Adaptive Reuse
Simply put, adaptive reuse is the process of repurposing an existing site or building for new uses. It's an exciting opportunity to transform and breathe new life into old, forgotten buildings or sites while conserving natural resources. Not to mention, the most sustainable building is the one that already exists!
Learn more