Guinness who was elected to the Steering Committee of the Lehigh Valley Branch of the DVGBC as Emerging Professionals Chair. Elections were held last Thursday evening. Erin will be sharing those duties with Casey Noble of Liberty Property Trust. Best of luck to both of them!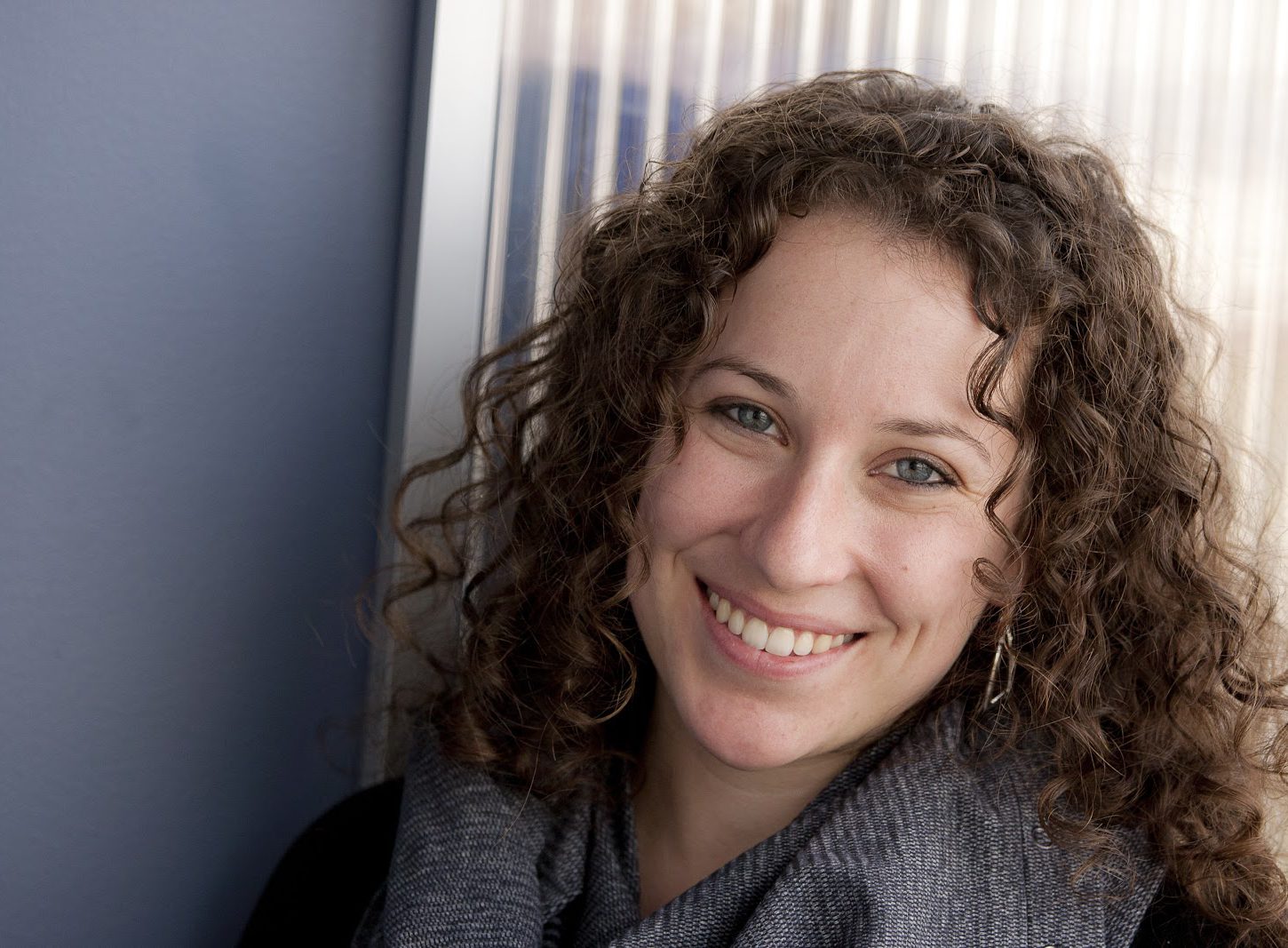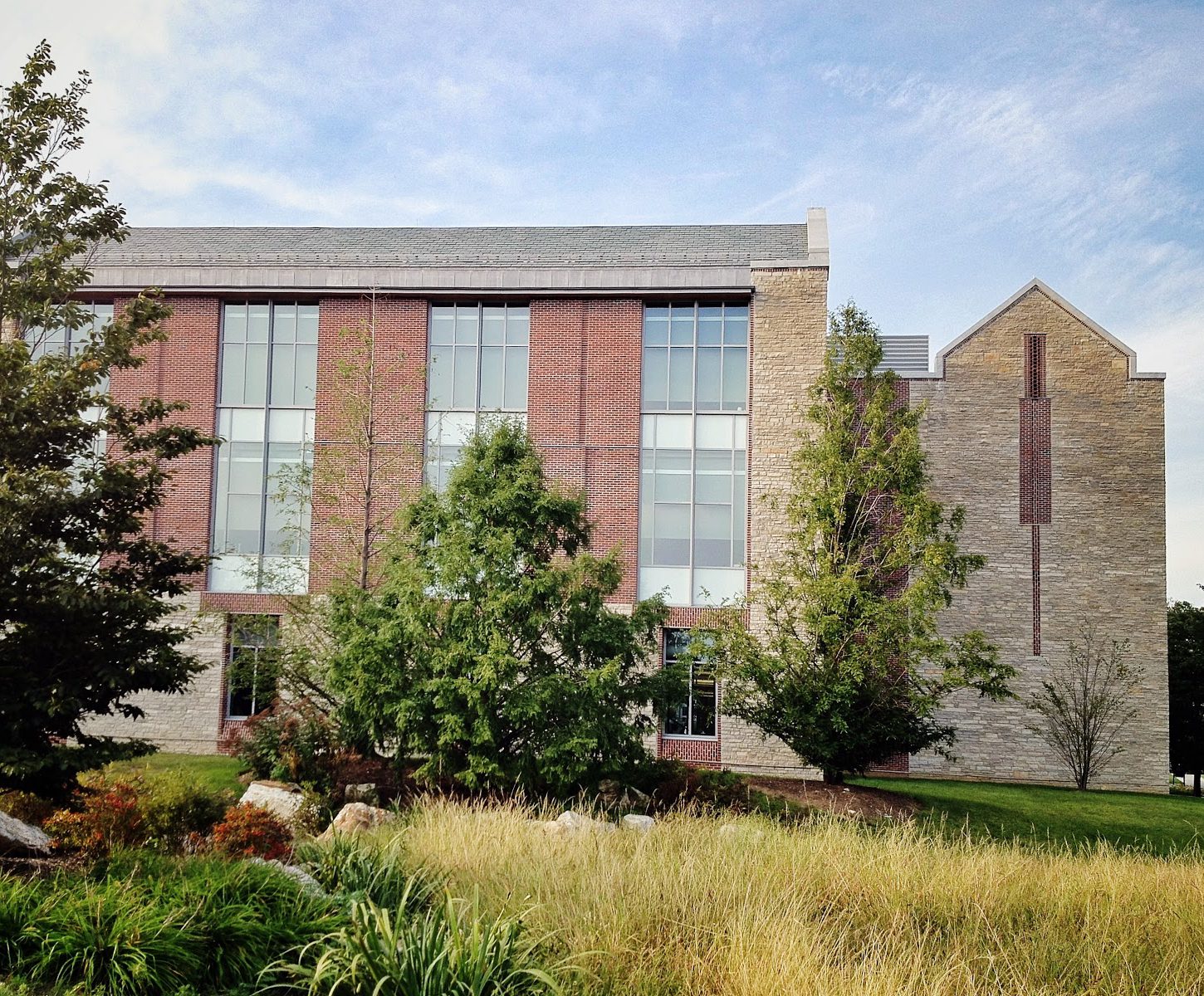 Education
Environments to inspire and stimulate students and faculty at every level, from classrooms and libraries to residence halls and campus dining centers.
Learn more
The above image depicts the rain garden at Bryn Athyn College, which assists with runoff management for the LEED Gold Certified Doering Center for Science and Research. Congrats again Erin!