Spillman Farmer Architects (SFA) is honored to announce that the Architizer A+ Awards jury has chosen the ArtsQuest Center as a winner in the +Urban Transformation category.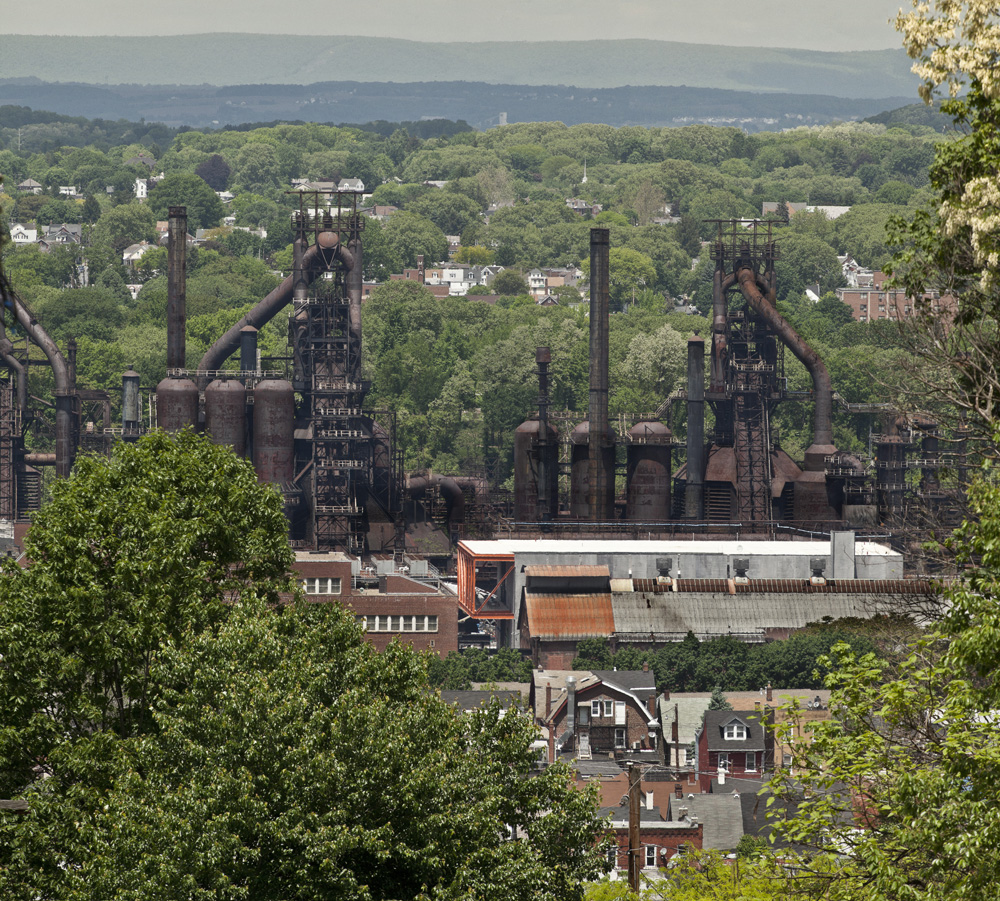 The Architizer A+ award is an important level of global recognition for the ArtsQuest Project.  As you know, the project anchors the redevelopment of the Bethlehem Steel brownfield site, where SFA, ArtsQuest, and the City of Bethlehem have been pursuing the revitalization that has brought new cultural life to our city. As the country's largest privately-owned brownfield, the project's success is an important lesson for similar post-industrial sites across the region and the country.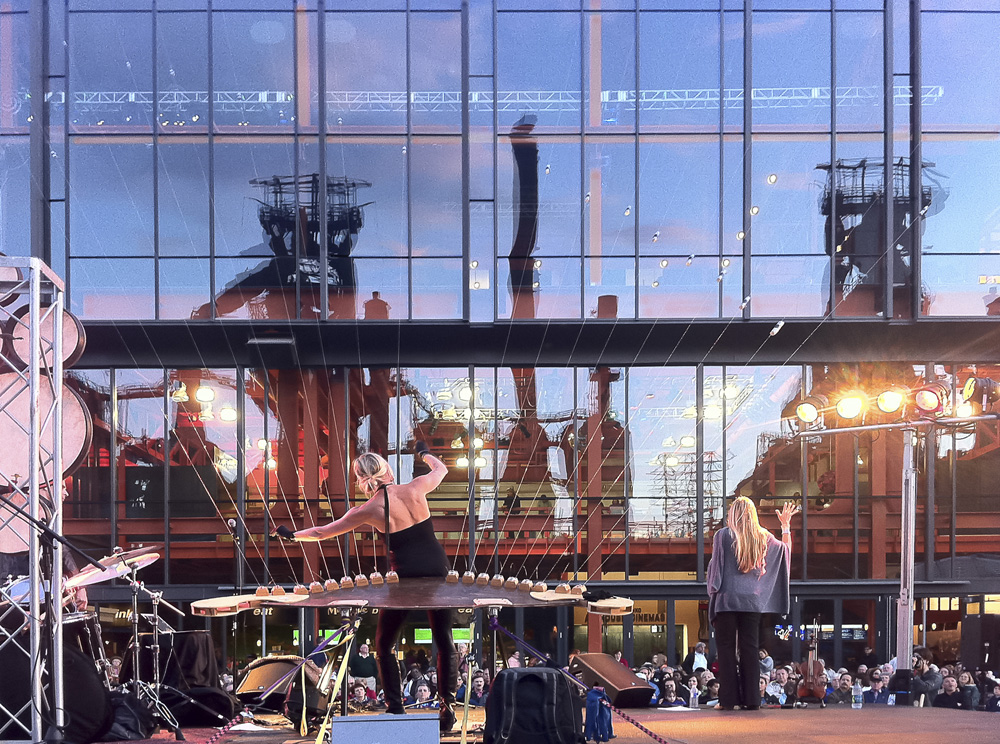 "Honoring our country's industrial past is a critical first step to healthy and vibrant revitalization. We are fortunate to work in a community comprised of visionary and steadfast leadership working together toward a common goal," Spillman Farmer Design Principal Joseph Biondo said. "Embracing our history while introducing a diversity of arts, culture, and technology will always become a catalyst in transforming urban areas."  More project information can be found at: https://spillmanfarmer.com/project/artsquest-center/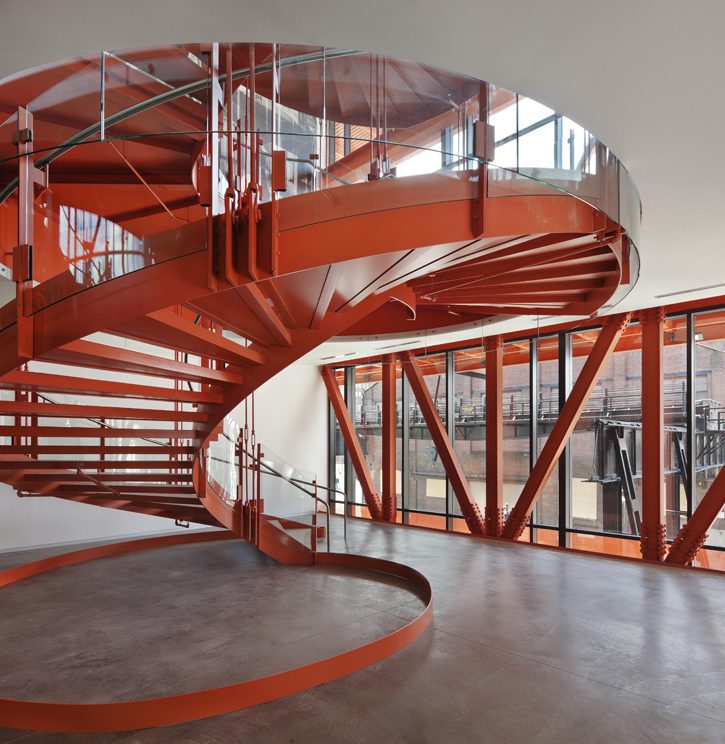 We would like to give special thanks to ArtQuest, our client on this project. Our collaboration and shared vision for the project was extraordinary.  We'd also like to thank the City of Bethlehem for rallying behind the project and supporting its continued life. Many, many people contributed to the success of the project, and we'd like to thank every one of them! Here are just a few:
Historic Preservation
Spillman Farmer's team has decades of experience working with historic structures both on and off the National Register of Historic Places.
Learn more